Filter
Places of the Camino
15-12-2016
The Camino de Santiago is lined with charming, breathtaking villages. Today we'll share 10 of the prettiest on the Northern Camino.
READ MORE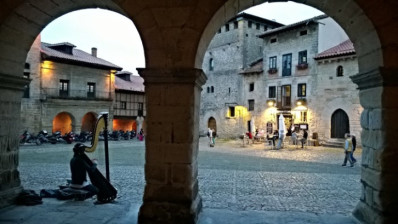 ---
Places of the Camino
24-11-2016
The Camino de Santiago offers an enormous amount of experiences with every step for all of its pilgrims. Today we've decided to choose the cultural side of the Camino and show you ten of the most monumental buildings along the Camino Francés.
READ MORE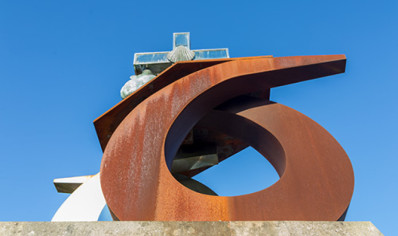 ---
Places of the Camino
02-06-2016
On the occasion of World Environment Day of Sunday, 5th June, we decided to select some of the natural areas that you'll find on the different routes to Santiago de Compostela. When you finally see these places, you'll understand how urgent and important it is to care, respect and protect them.
READ MORE