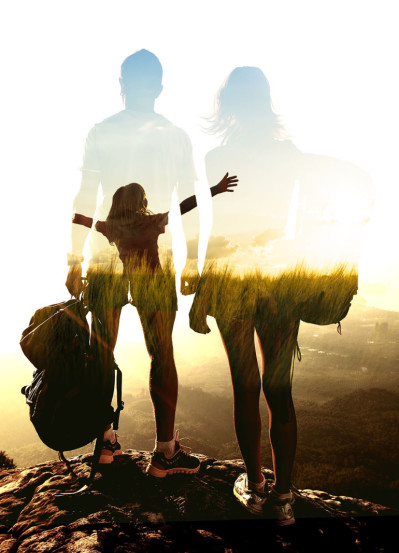 17-03-2016
We start the Camino! Today is the day! We are starting this exciting new project - our website and blog on the Camino de Santiago! Here we will be sharing information, stories and tips with you so that you can find out a little bit more about the magic behind each of the Ways leading to Santiago de Compostela.
We have been preparing for this journey for some time, organising everything we wanted to take on our adventure, asking our experts for advice, talking to our postmen and women -who know the Camino so well!-, looking for places, landscapes, stories... We have packed all these things and today we begin our walk.
The feeling is the same as for any pilgrim starting the Camino: some excitement, some curiosity to see the new section ahead of us, the will to walk and find out what awaits us and the need to get to know those who walk with us.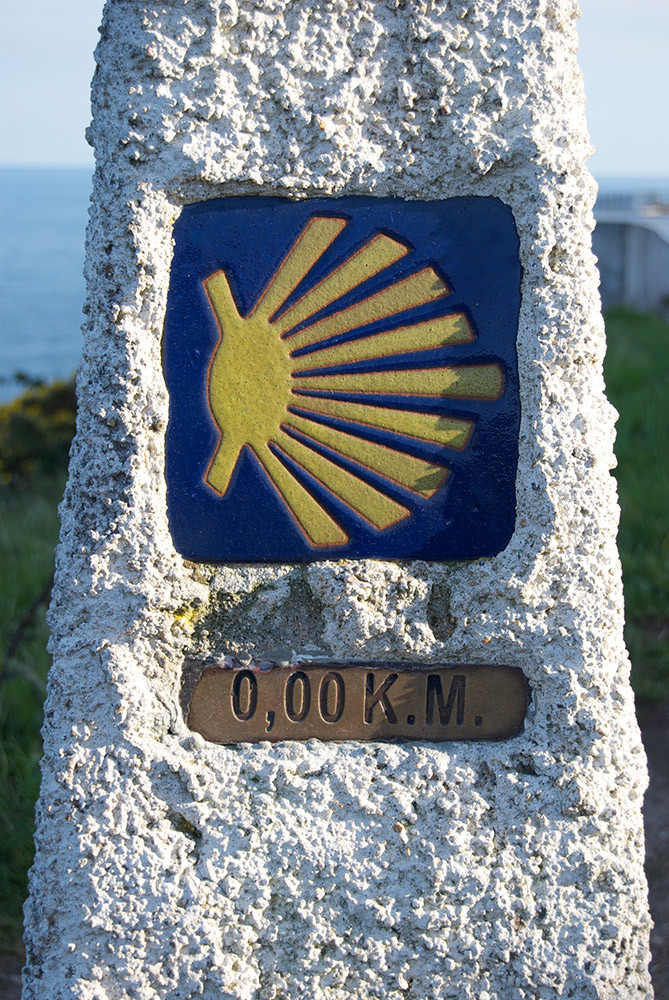 We are well aware that neither the origin nor the destination matters, but the Camino itself. That is why we decided to create this blog, as a space to share our stories and hear yours, a place to meet people who love the Camino.
Although we will be writing regular blog posts, we have decided to call this space "Postcards from the Camino" to recall the magic and joy that postcards bring. Our intention is to create e- postcards so that you may receive one a week, just by subscribing to our newsletter. We will send you an image and our experiences on the Camino, hoping that you may reply with your comments.
Elcaminoconcorreos.com tries to be a useful tool to share information and tips about the Camino de Santiago. The website tries to help you with any queries, organise your trip and get ready for the Way. Of course, we are at an advantage here - there is no single spot in Spain that is out of reach for our postmen and women. Who could therefore give us the best advice on each section and answer your questions but them?
At Correos we have been walking the Caminos for centuries, meeting pilgrims, listening to them and supporting them. This dialogue is the basis for the new services we have designed: luggage transfer from section to section, sending your luggage to your starting and finishing point, our bicycle transportation services, our lockers in Santiago, sending parcels and trekking poles... Our new web brings all these services together so that any pilgrim can have our support before, during and after the Camino. At Correos we want the Camino to be easier for anyone who needs support.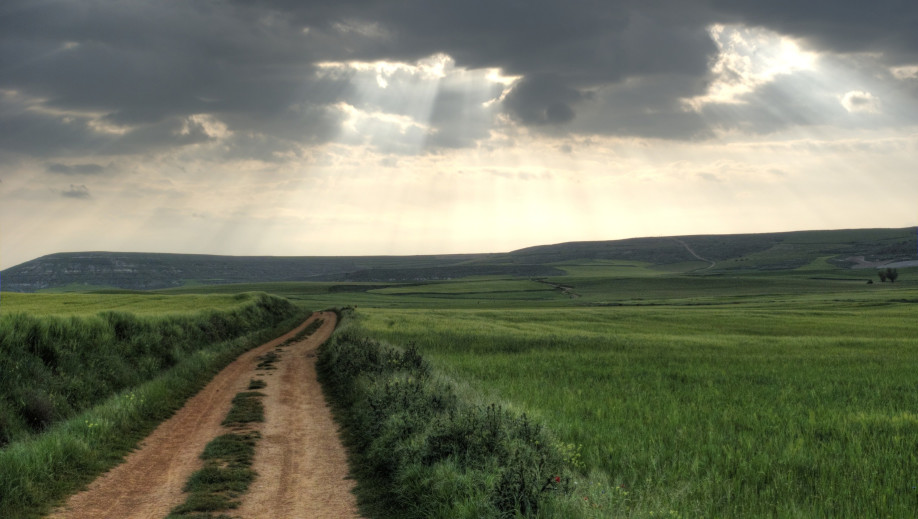 We have lots of plans and we are really excited. We know that this is a huge challenge and that there are many surprises ahead, many yellow arrows to discover, but anyone who has been on the Camino knows that you get hooked, and we definitely are!
So, there we go! This is the first step in our adventure. Do you want to join us? The Camino is always nicer and friendlier with others. So feel free to send your suggestions, your stories, pictures, advice... so that we can learn from you and grow from what you tell us.
As Spanish poet Antonio Machado wrote: wanderer, there is no road, the road is made by walking.
There we go!!
¡¡Buen Camino!! ¡¡Ultreia, et suseia!!
---
Your email address will not be published.
Mandatory fields are marked with *