The values of the Camino in 12 months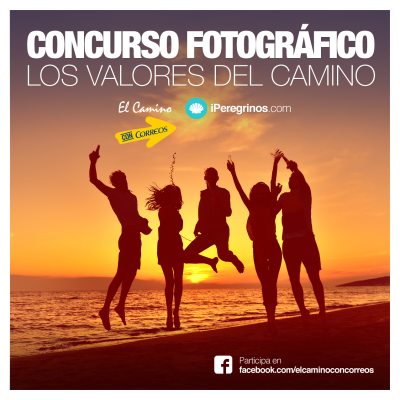 06-07-2017
The Camino de Santiago is a pilgrimage that hides much more than it reveals with the naked eye. Pilgrims are not simply people who walk towards a destination within a particular time period. Pilgrimage is much more: it allows us to understand ourselves, meet people always willing to help and, many times, realizing that it is just a important to give as it is to receive.
Those who typically follow us are familiar with #TheValuesoftheCaminoin12months. This year at El Camino con Correos we are working to disseminate a selection of the 12 most representative values of the #CaminodeSantiago and these are 12 values that we have not invented ourselves, they are 12 values that you have chosen with us on our social media and with our colleagues from iPeregrinos, with whom we've collaborated on this initiative and now with the Values of the Camino Photo Contest.
And now, you'll see that in on our Facebook we've launched this photo contest and want you to know how to participate and how to win a prize for your work.
Below we'll explain the participation requirements, how to upload your photos along with some tips:
CAN I PARTICIPATE?
Do you have beautiful photos of the Camino de Santiago and want to participate?
You need to be of legal age and have residency in Spain [For legal requirements. We know that many of you live outside of the country or are not Spanish citizens, and we intend to reach you in the near future.] Your photos must be unpublished and cannot have been awarded in other contests and, of course, they must be taken on the Camino!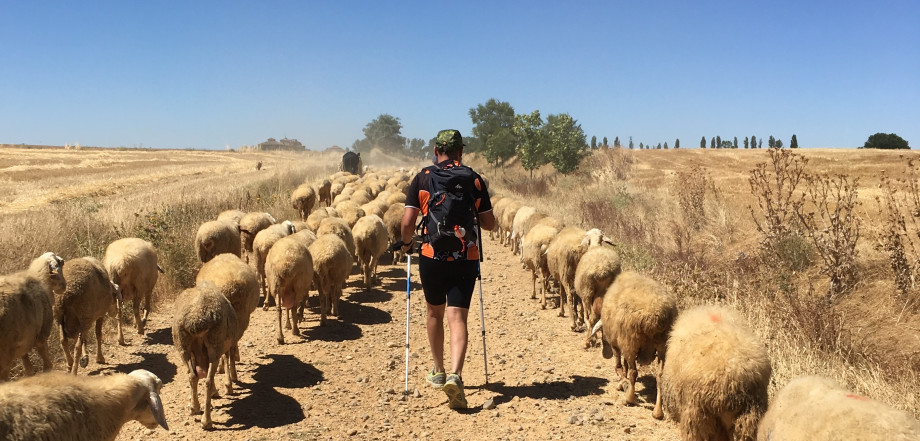 HOW DO I SEND MY PHOTOS?
This is the simplest part. Go to our Facebook page The Camino Post Office, like us and look out for our photo contest application on the left sidebar. If you access it from your mobile phone, look for a posting announcing the contest and click the link. Once you've accessed the contest application, you can upload your images, check out your competition and vote for the ones you like best.
When you've decided on the photo or photos click on 'Participate' and fill out the form with the requested data, attach your photo and send. That's it!
It is very important to read the Rules of the Contest very carefully to avoid surprises. We explain the legal details point by point so that you know all the requirements of the contest.
If you want to vote for someone but don't feel like participating, you can do that too! Just use the same application. The public vote will decide one of four prizes:
the photographer with the most votes on the Facebook application for the Contest will receive a POST OFFICE Mastercard worth 100 Euros.
CATEGORIES AND DEADLINES
For us, the Values of the Camino are most important, without which the pilgrimage would just be another trip, which it clearly is not. The Camino de Santiago is unique and special. And a large part of this is due to the STRENGTH, PEACE, SENSITIVITY, SOLIDARITY, SUSTAINABILITY, DIVERSITY, INTEGRATION, FRIENDSHIP, CULTURE, HOPE, SPIRITUALITY AND HOSPITALITY. These values are also the twelve categories by which you can submit your photos, from 00:00 on 1 July to 24:00 on 31 August 2017.
Within the same application, you can see and vote for photographs submitted in each category, comment and share them with friends.
We know that these categories are not totally closed. Each of you will have a photo that transmits many different things. You only have to be guided by your sensibility in order to choose the value that you believe best represents your photo.
HOW TO WIN A PRIZE
We do not have the formula for success, but we can pass on some tricks as a reward for reading this entire article. You deserve it!
1. Identify the Camino de Santiago in your photo.
The Camino is very wide and varied, which means two things. The first is that it gives you a very large margin to take beautiful photos and very different places, but may also be confused with any other route from any place outside the Camino de Santiago.
The emblematic places are safe and low risk. If we've already identified the place and Route of the Camino, you're already ahead of the game.
A landscape can say more than we think. The endless paths of dust and dirt of the Camino Francés, the cliffs of the Camino del Norte, the views from the Camino Portugués, the heat on the Vía de la Plata....A good photo in one of these places is sure-fire success.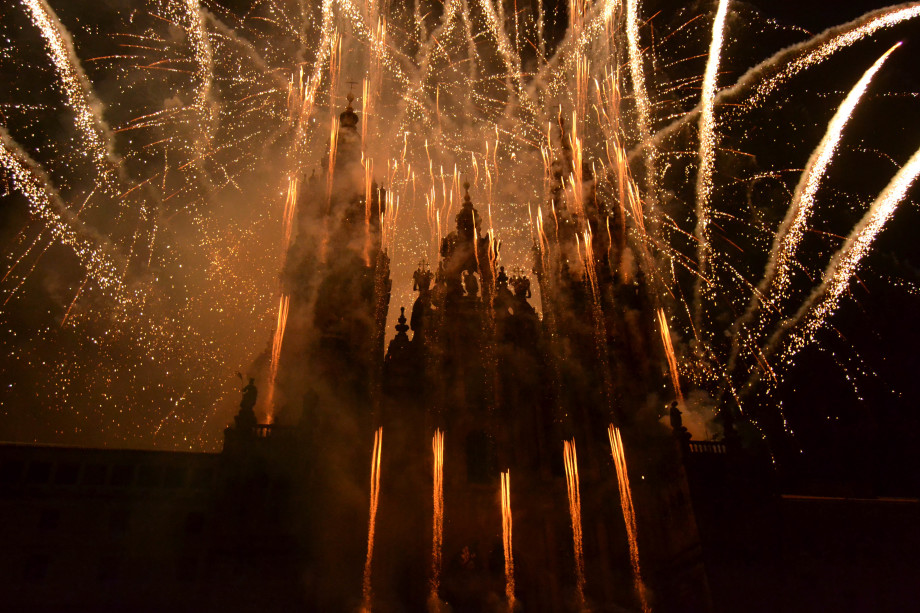 2. The human factor
The Camino is the pilgrims that walk it. They are the blood in our veins. If you manage to find the balance perhaps you are both a pilgrim and photographer! People are our most important asset and you are the ones who contribute the Values of the Camino.
You like us, we like you :)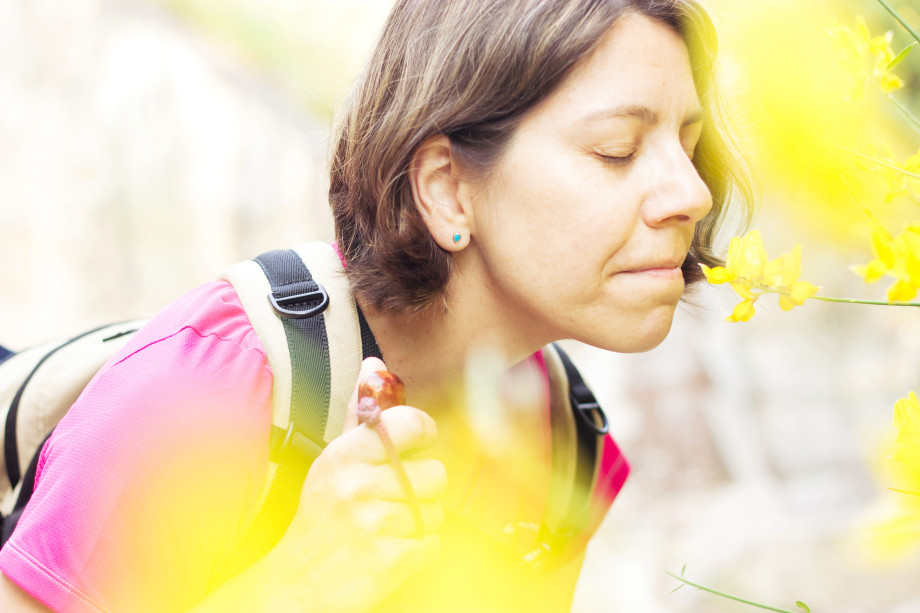 3. Quality
The photo has to look good and have a minimum size so that we can appreciate everything you want to convey. Take care of the quality and you'll be one step closer to recognition.
Many times, you take spectacular photos and we cannot appreciate them because we get a cropped photo or one with too many filters. Do not underestimate your original photo. It will be worth it.
These are only small three tips; the rest is up to you. We know that you have talent and the desire, so we are sure that you're going to make our choice a very difficult one.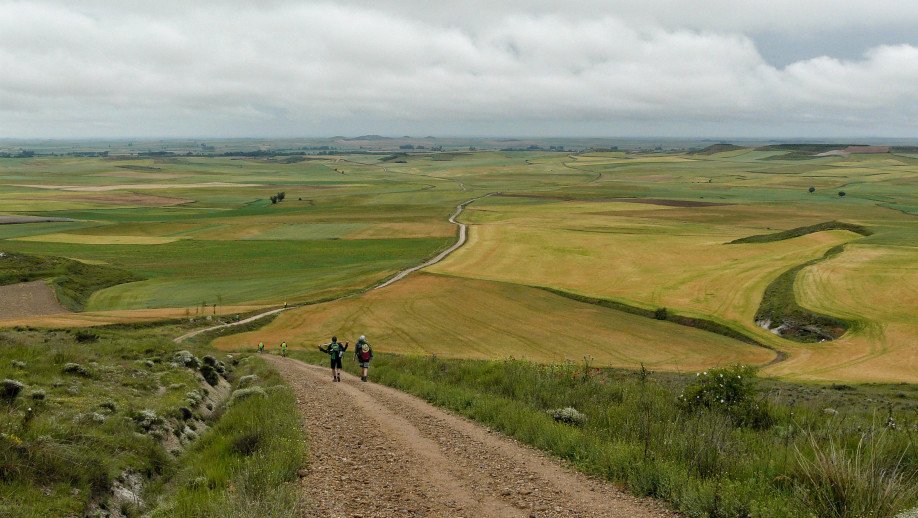 AWARDS
These are the prizes:
Prizes awarded by the jury:
1. First prize: A GO PRO camera.
2. Second prize: A POST OFFICE Mastercard worth 150 Euros.
3. Third prize: A "3 days of enchantment" Wonderbox pack.
4. Facebook vote prize: A POST OFFICE Mastercard worth 100 Euros.
Above is our summary of the contest. If you need more information, contact us through Facebook, Twitter or Instagram.
Have a good Camino… and happy snapping!!
---
Your email address will not be published.
Mandatory fields are marked with *