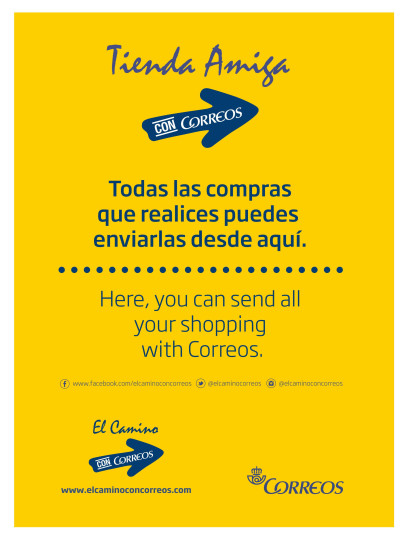 26-05-2016
The Way of Saint James, while very long, is full of culture, history, tradition and gastronomy... it is not uncommon for many pilgrims to want to take home a small part of this tremendous wealth. But your backpack is not Mary Poppins' magical bag and it would be impossible to enjoy the Camino carrying a heap of bags.
To meet this need, we have created a network of Friend Shops, where you can buy and send your purchases with the same guarantees you'd get from one of our Post Offices.
Friend Shops of Correos: what they are and how they work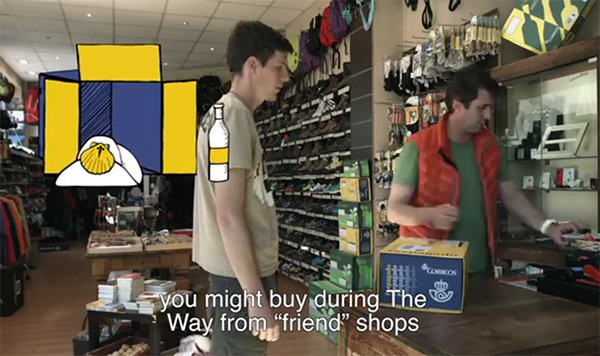 At the Postal Service we always try to make sure that you have options to walk your Camino in the most comfortable way possible and to provide you with solutions for any unforeseen event.
The Friend Shops service is designed to make your life easier with your purchases and their transportation. Imagine you want to send products from the Camino (food, souvenirs, crafts, books, etc.) to your friends and family. With this service, you can forget about all of your packages while you walk and send them wherever you'd like. Just remember how charming it is to receive things by traditional mail. ;-)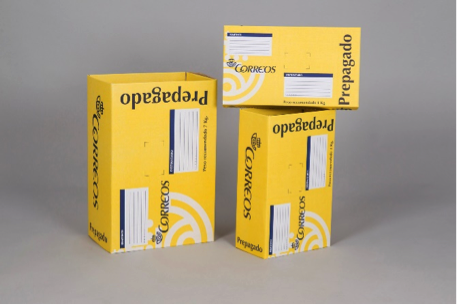 With this in mind, we've taken Correos' Packaging Services to every establishment that is part of this network of Friend Shops. Buy whatever you like there, choose your packaging (there are three different sizes: 1, 3 and 7 kg) and complete the necessary information.
At the same site you'll receive a shipment tracking number. Now you can stop worrying and continue on the Camino: our postmen and women are instructed to collect your package and deliver it to the destination indicated.

In this video you can see an example of what the purchase and shipment process from a Friend Shop looks like and also learn more about other services we offer on the Way.
Types of shops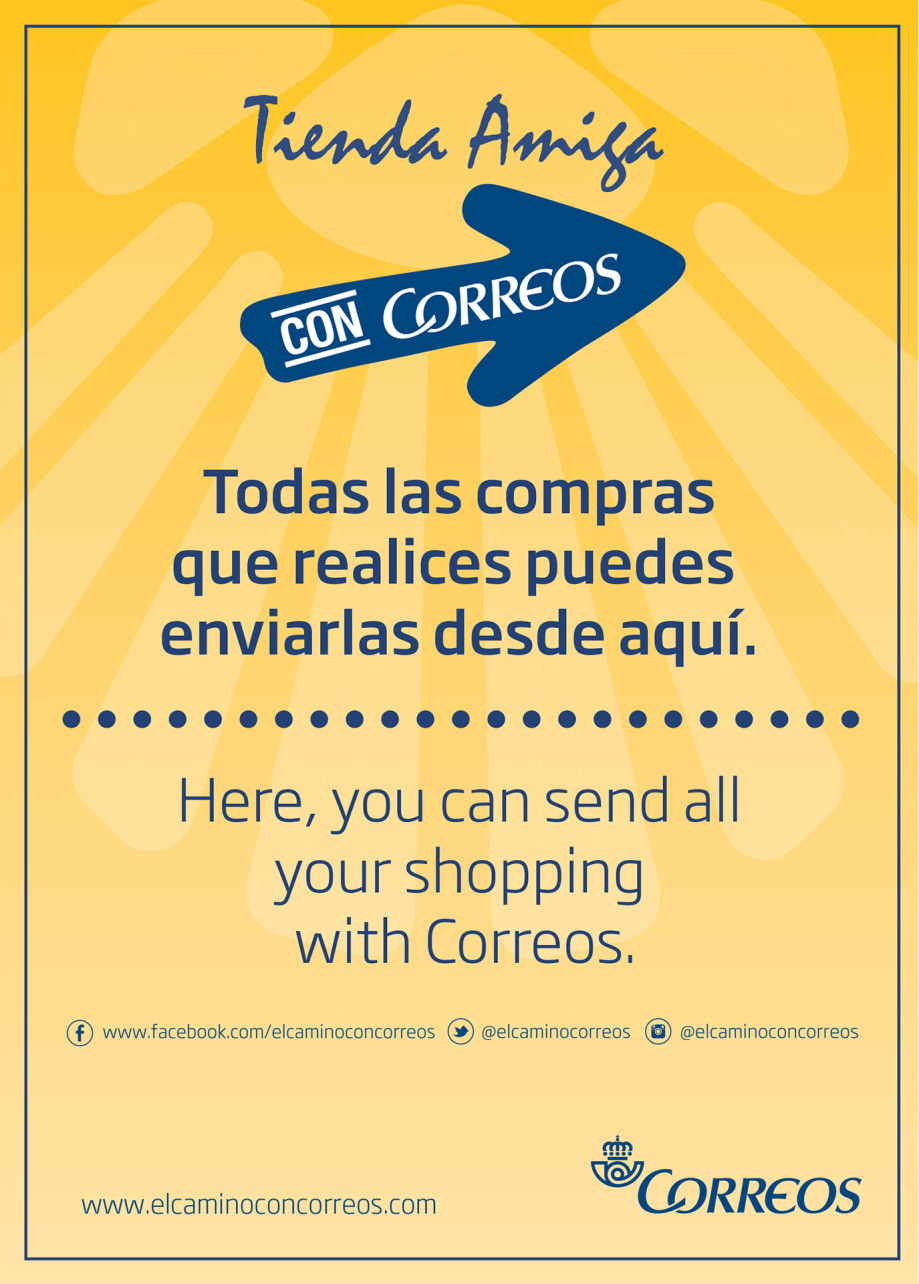 We've tried to make sure that the businesses collaborating with this Friend Shops Network are as diverse as you pilgrims are. Thus, you'll be able to find shops for food, souvenirs, crafts, catering, hotels, pastry shops, bookstores, supermarket, hardware stores, etc. Look for the distinctive image and you'll know you're in one of these shops.

This diversity makes it possible for you to not only send purchases with this service but to also, for example, send clothing or anything you don't want to carry anymore from the hostel or hotel where you're staying, if part of this network.

If you are reading this and you have an establishment on the Camino, perhaps you'd like to be a part of the Friend Shops family. Contact us at elcamino@correos.com and we'll get in touch to brief you about this service and its advantages.
Where are the Friend Shops of Correos?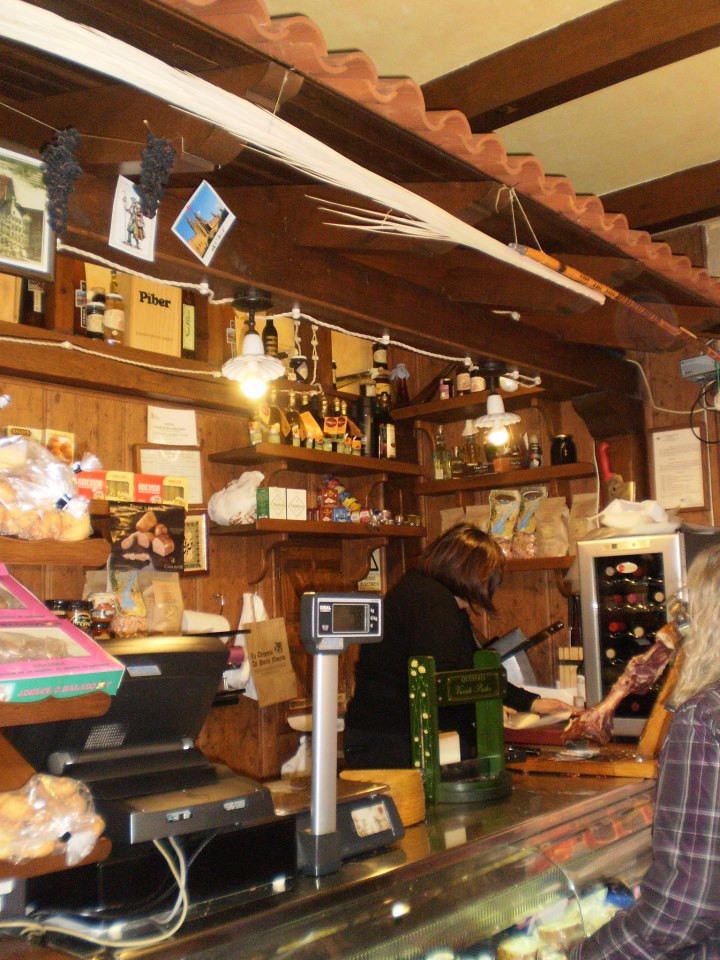 Our network of Friend Shops continues to grow. In recent weeks, 16 businesses in different parts of the Camino de Santiago have joined this service. To find out exactly what and who they are, you can download an updated list of Friend Shops or check out the different stages on our website.
León is the province where most of the Friend Shops are, with a total of 37. You can find them in Astorga, Cacabelos, El Acebo de San Miguel, El Ganso, Foncebadón, Molinaseca, Murias de Rechivaldo, Pola de Gordón, Ponferrada, Puente Villarente, Sahagún, Santa Catalina de Somoza, Villafranca del Bierzo and, of course, the city of León.

Shops from Asturias have also joined this network in large number: a total of 26 "Friend" Shops will assist you in Avilés, Campiello, Gijón, Grado, La Bolguina, Loriana, La Doriga, Luarca, Oviedo, Oviñana, Salas, Tineo and Villaviciosa.

The third province with the most Friend Shops is Burgos, with 19 establishments spread through Agés, Atapuerca, Belorado, the capital city, Hornillos del Camino, Ibeas de Juarros, Rabé de las Calzadas, Redecilla del Camino and Tardajos.

In A Coruña there is also great support along the Camino, obviously because we're so close to the final destination! In addition to Santiago de Compostela you'll find Friend Shops in Betanzos, Castañeda, Arzúa, Fene, Fisterra, Neda, Paderne and Pontedeume.

In the province of Lugo you can send your purchases from 11 establishments located in Fonsagrada, O Cebreiro, Pedrafita, Samos, Sarria, Triacastela and the city of Lugo.

Other provinces where you can find Friend Shops of Correos are La Rioja, Navarra, Ourense, Pontevedra, Salamanca and Zamora.
Other shipment options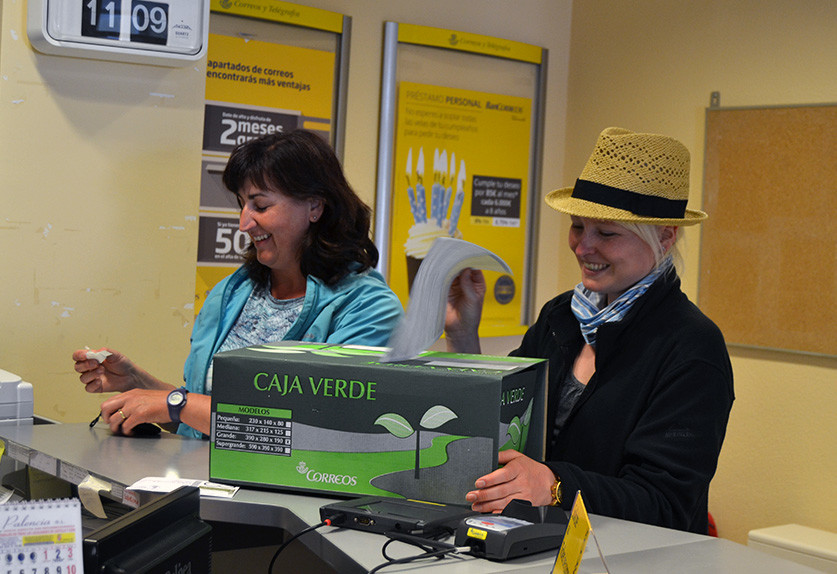 In addition to the Friend Shops, you have other options to send your purchases or packages from the Camino de Santiago:
Post Offices: we have more than 150 Post Offices along the Camino de Santiago and from any of these you can carry out any of the usual postal operations, including sending packages, during opening hours. Remember that in the smaller towns they may open only in the morning. One of the objectives of the Friend Shops network is precisely to make up for these limited hours. Download the list of Post Offices and take it with you. You'll be glad you have it!

Transfer Rucksack : If you've decided that you want to deliver your gifts from the Camino de Santiago in person, you're going to have to think about how you're going to bring them to the end. Why not leave all of those extra kilos with us and continue on comfortably without the weight? Our Rucksack Transfer service is not just for rucksacks: we also transport suitcases, bags and other packages that you don't want to take with you from the beginning to the end of each stage.

To book this service, contact mimochila@correos.com, call us or contact us through WhatsApp at +34 606 618 341 or inquire at any of the Camino Post Offices.
As you can see, shopping and transport is not something you'll have to worry about on your path to Santiago: that's why we have the Post Office team! All you need to concern yourself with is enjoying your experience, meeting people, good food and drink, traditional crafts, nature and, above all, having a Buen Camino!!
---
Your email address will not be published.
Mandatory fields are marked with *