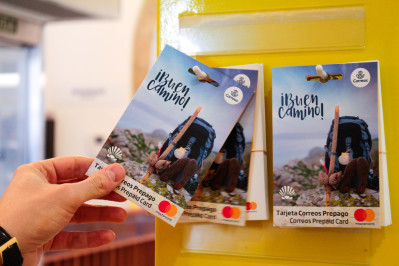 19-11-2018
Safety is one of the main concerns of a pilgrim along the Camino de Santiago. There is an atmosphere of absolute comradeship along all of the St James routes and camaraderie and mutual help are present throughout our whole journey. Although safety along the Camino de Santiago is guaranteed, it is important to take a series of precautions to reduce risks.
At Correos we want to help you so that your Camino de Santiago experience is as safe as possible. To do so, we have designed a new service so that pilgrims can keep their money safe: the Correos Pre-paid Card for the Camino de Santiago.
With the Correos Pre-paid Card, pilgrims can enjoy their Camino de Santiago without having to worry about keeping their money under control. It can be used to pay at hostels or hotels along the Camino de Santiago, withdraw money from ATMs, or shop online. Everything can be done in a safe manner because this card is not linked to a bank account: you load it with the money you need, always keeping your expenses under control, so you can safely stick to your set budget.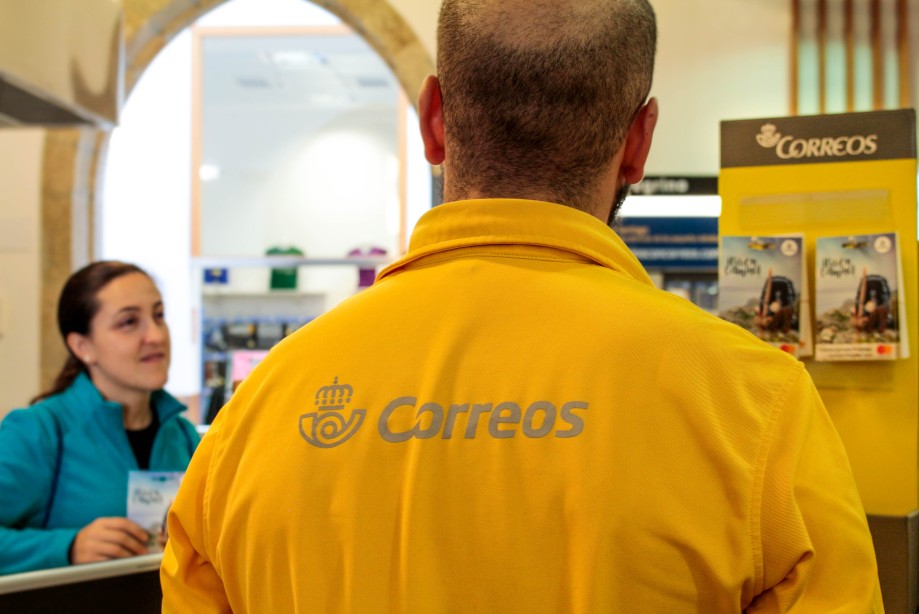 How do I get the Correos Pre-paid Card for the Camino de Santiago?
It's easy to get your card. Just go to a Correos office along the Camino de Santiago and get yours straight away. The card costs 6 Euros. Once you get the card you have to activate it through an SMS and then you can load it with money for your Camino. The minimum top off amount is of 10 Euros and the maximum for the initial loading is of 1,000 Euros.
You can also get your card at www.correosprepago.es and we will send it to your home or to the address you choose. That way you can have it before you set off on your Camino. However, remember that before you begin to use it you have to visit a Correos office to activate it. For legal reasons you are required to show your ID card, passport or other identification document.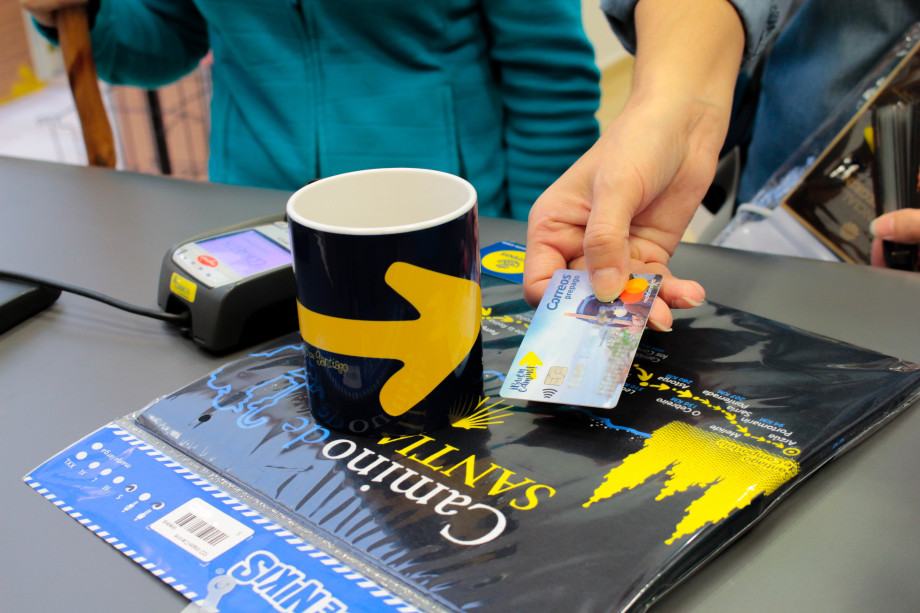 Where can I use the card?
The Correos Pre-paid Card works like any other card, but with fewer risks because it is not linked to a bank account. With the card you can:
Pay in stores and hotels. You can use it to pay at any hotel establishments, at bars and restaurants and shops.
Withdraw cash at any Correos office or at ATMs worldwide that belong to the MasterCard network.
Shop online. You can safely shop online because the card is not linked to a bank account, which reduces the risk of fraud.
Transfer funds between Correos Pre-paid Cards. With this card it is easier to organise shared travel costs by immediately transferring money to the cards of your Camino companions.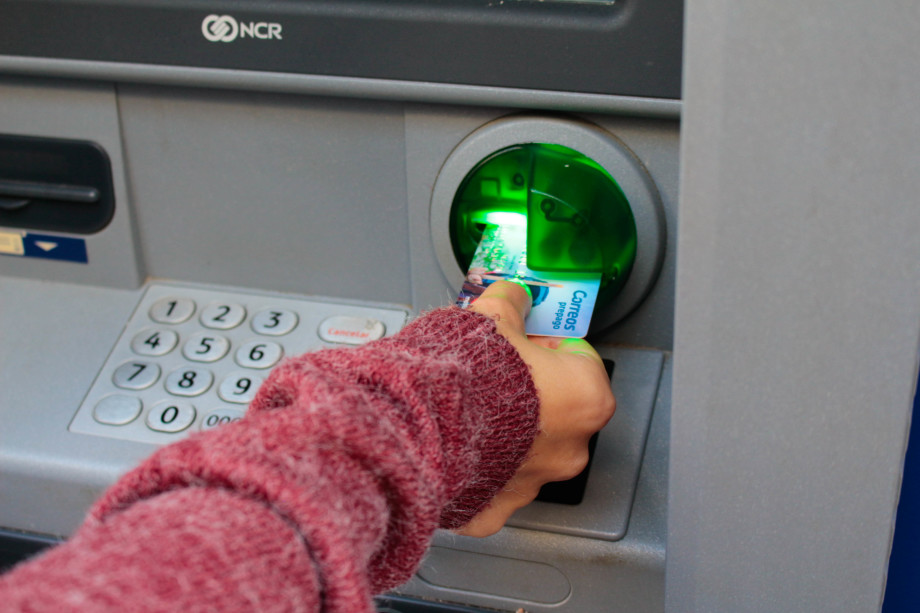 How do I top off my Correos Pre-paid Card?
Once it has been activated, topping off the card is very simple. You can choose one of three topping off options that are most convenient for you, depending on the stage of the Camino you are at:
Correos office. You can top off your card with cash or with a card at any Correos office. At the window, simply specify the amount you want to load into the card and its number.
Web. In the section 'Recargar Tarjeta' in the Correos web site www.correosprepago.es you can load the money with a charge to a credit card.
App. You may also use our mobile phone app to top off your card. Just click on 'Cargar Saldo'.
You can also receive or send money from other Correos Pre-paid Cards. To do so, follow the instructions in the section 'Transferencia entre tarjetas' on the web page www.correosprepago.es or through the mobile app.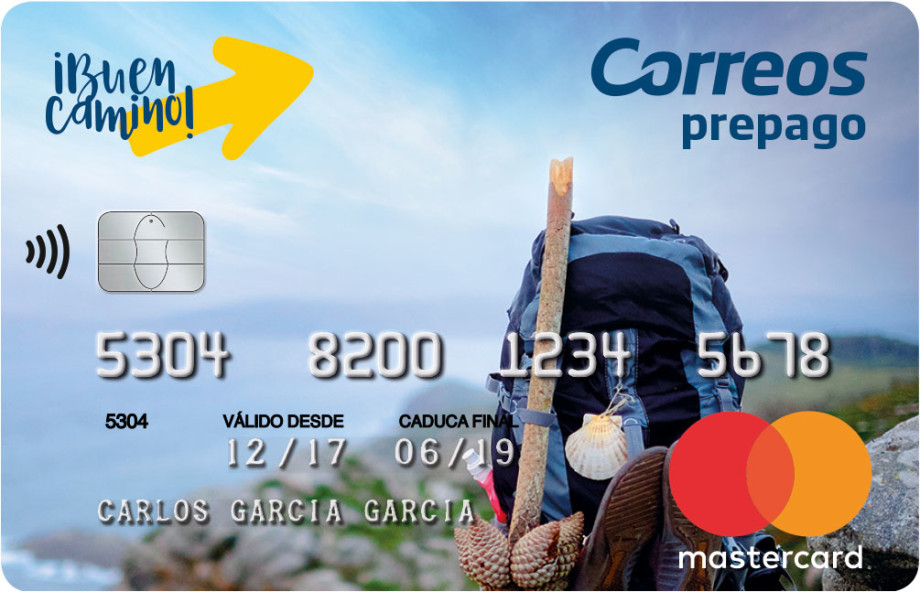 Other advantages the card offers for the Camino de Santiago
Save on currency exchange rates. If your credit cards charge you an exchange rate when you use them or withdraw money on Spain, with this card you won't be charged because you will be paying with a national card.
Real time inquiries. You can check your card transactions in real time by accessing the section 'Mi Cuenta' on the web page, in the mobile app or through an SMS.
Block it in the event of loss or theft. If you happen to lose your card or if it is stolen, don't worry. You can block the card instantly through the web, using the App or by calling the customer service number (Telephone: +34 902 101 203 / SMS: +34 662 058 052). Your card balance will always be safe and sound.
Use it after the Camino. The card is valid until its expiry date, so when you finish the Camino you can still use it to pay, shop online and to withdraw money from ATMs or at Correos offices.
Pay with your mobile phone. The Correos Pre-paid Card is available at Google Pay, so you can pay directly with your mobile phone without having to take the card along with you on the Camino.
---
Your email address will not be published.
Mandatory fields are marked with *