Filter
Camino Teammates
25-04-2016
Most pilgrims discover something special on the Way of Saint James. A lot of them tend to repeat the pilgrimage at least once. But in the case of Luis Gutiérrez Perrino, new president of the Spanish Federation of Societies of the Friends of the Way of Saint James, the thing goes quite further: he has been working for the Camino since the early nineties as an active member of the Friends Society in León.
READ MORE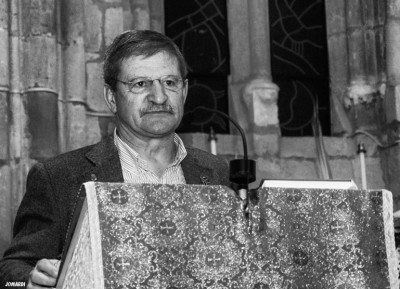 ---
Camino Teammates
19-04-2016
A few months ago the Pilgrim's Office packed up and moved from its historic headquarters at the Rúa do Vilar to new facilities on Carretas street. From this new location, they continue their hosting work, certification and the ever increasing tally of all those coming through the Camino. Do you want to know how it works? Read on!
READ MORE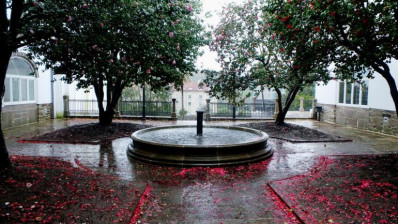 ---
Camino Teammates
06-04-2016
Why do thousands of people walk the Camino de Santiago year after year despite the inconvenience and severity of the route? There are many reasons, but the most important is that a pilgrim is never alone: hospitality was, is and will always be one of the pillars of the pilgrimage to Compostela. 'Hospitaleros' (hosts) have been taking care of and imparting this hospitality for many, many years. If you want to learn more about becoming an hospitalero, make sure to read carefully.
READ MORE