Sustainable Camino

The Camino de Santiago leaves its mark on pilgrims, but pilgrim should not leave a mark on the Camino de Santiago. Only on his fellow travelers, on the people with whom he has shared his experience and himself.
This is the philosophy with which Camino Sostenible (Sustainable Way) was born, an initiative with which we seek to contribute to avoid the deterioration of the Jacobean Routes, caring for its surroundings and preserving its rich personal, artistic and natural heritage.
After the Covid-19 crisis, it is more necessary than ever to claim values ​​such as care, respect or sustainability, always present on the Camino de Santiago.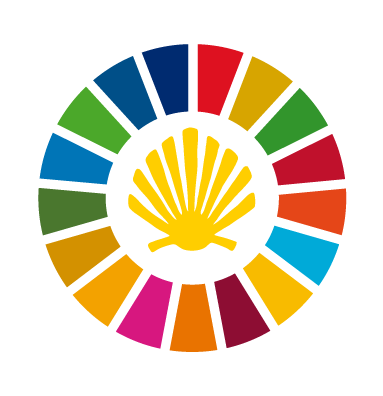 The Sustainable Camino initiative seeks to highlight this reality, allying itself with the United Nations Sustainable Development Goals (SDGs) set in the 2030 Agenda. These are 17 goals enacted by the UN in 2015 aiming to improve the lives of countries and their societies.
The protection of the environment, the promotion of responsible consumption or the attainment of more sustainable societies are some of them and, today, they are becoming stronger and more necessary than ever.
What does the Sustainable Camino initiative consist of?
Sustainable Camino aims to focus on those aspects of the Camino de Santiago that are part of its essence and that we must take care of among all of us. We talk about its trees, its landscapes, its flora and fauna but also its people, its towns, its traditions or its monuments.
Over the next few months we will bring you closer to stories of people who make the Camino de Santiago possible, we will help you to better understand the natural heritage of the Routes and we will show you some of the unique pieces that dot the different paths. Because only what is known is protected.
Environment + People + Heritage
Sustainable path will revolve around these three legs that are essential to maintain the spirit of the Camino: environment, people and heritage.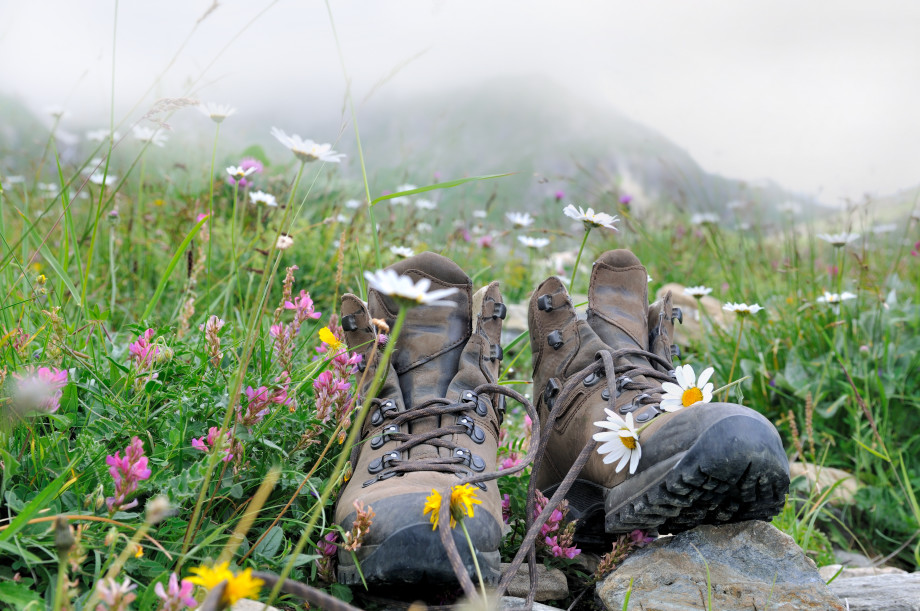 Environment. The Camino de Santiago has a unique natural wealth. And if the crisis caused by Covid-19 is teaching us anything, it is that nature not only resists, but continues to make its way in the worst moments. For this reason, the first steps of the Sustainable Camino will be a tribute to all those environments that we have not stepped on, that we haven't seen or enjoyed for some time.
We will promote sustainable habits among pilgrims to take care of the environment of the Camino de Santiago and preserve it for the future. Of course, we are counting on you to fill your daily routine on the Camino with good habits.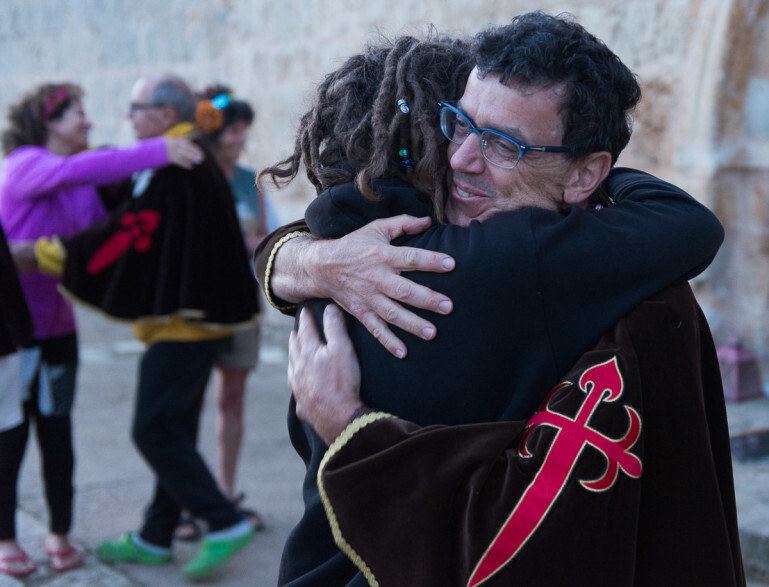 People. What would the Camino de Santiago be without people? Along the route we meet many people who make it unique: people who are part of Amigos del Camino associations, those who promote hospitality, mailmen and women…. But also people who inhabit these forgotten towns, who give life to them, who preserve their traditions and who make the Camino a more humane and hospitable place.
We want to pay tribute to all of them and give our recognition. We will share with you little great stories of all these people who keep the spirit of the Camino alive and that will allow us to return to it.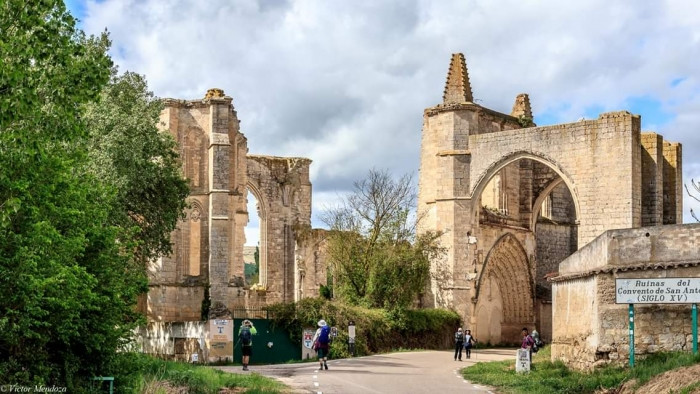 Heritage. The Camino de Santiago has an immensely rich heritage. Along its routes we find a large number of churches, monasteries, pilgrim hospitals, monuments…. But heritage is not only artistic. The Camino is full of traditions, legends, myths, languages, cultures... And, of course, a wide range of flora and fauna, as well as unique landscapes.
We want to approach this lesser-known part of the Camino. That's why we will offer you content so that you can delve a little deeper into the Jacobean culture and those other inhabitants and companions of the Camino.
Attention to the blog and Social Media
All the content of the Camino Sostenible is shared on the blog and on our social media networks: Youtube, Facebook, Instagram and Twitter with the hashtag #CaminoSostenible.
If you have not yet subscribed to the blog or are not following our social media yet, do not hesitate to do so. We count on you to share your own stories, your advice or your opinions to achieve sustainability on the Camino de Santiago.
Join the Sustainable Camino!