Filter
Foreigners on the Camino
20-03-2017
When you arrive from far away to do the Camino, it is very common to stay on in and visit Spain for a several days more. If you wish to take luggage with you after completing the Way, here are some helpful tips so that you don't have to cart it around with you.
READ MORE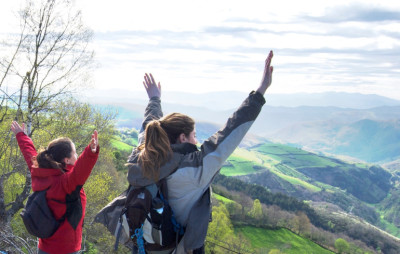 ---
Foreigners on the Camino
06-03-2017
If you've come from afar, we will help you get to the starting point of your Camino de Santiago: everything concerning the connections and means of transport to common points at the beginning of the Camino.
READ MORE