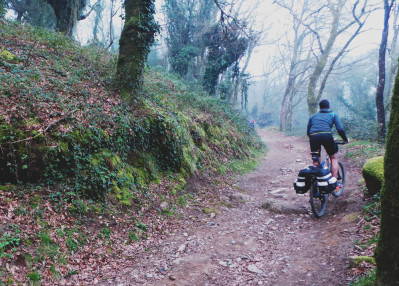 23-06-2016
Cycling hooks you: it's good for your health, for your mood, for the environment and it's a fun and unique way to travel. It's no surprise that more and more pilgrims are travelling the Camino de Santiago on two wheels.
If you're thinking of becoming a 'bicigrino' (bike pilgrim), there are some important things to consider before hitting the road. We'll discuss some of them in this new Camino Postcard article. Let's roll!
Choose your route and research the layout
The routes to Santiago are very different, both in distance and slope, climate, road type, conditions & acommodations, etc.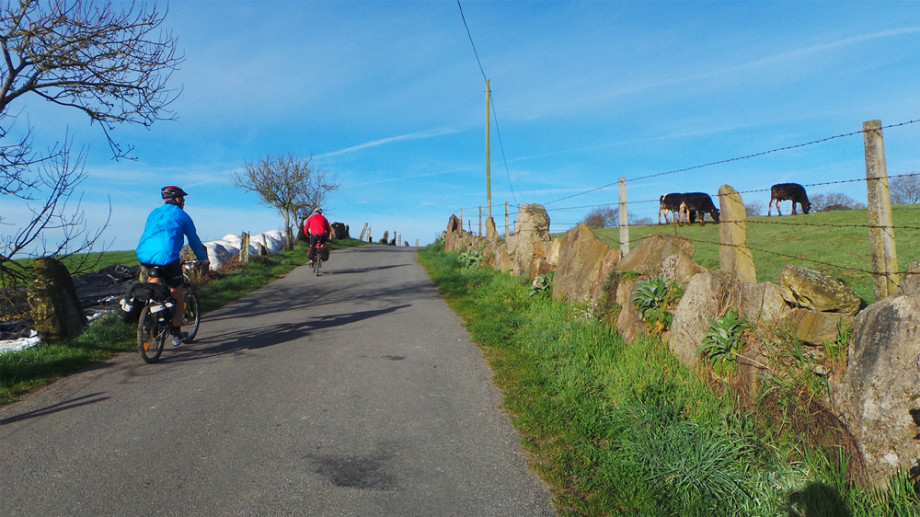 What bike is best for the Camino?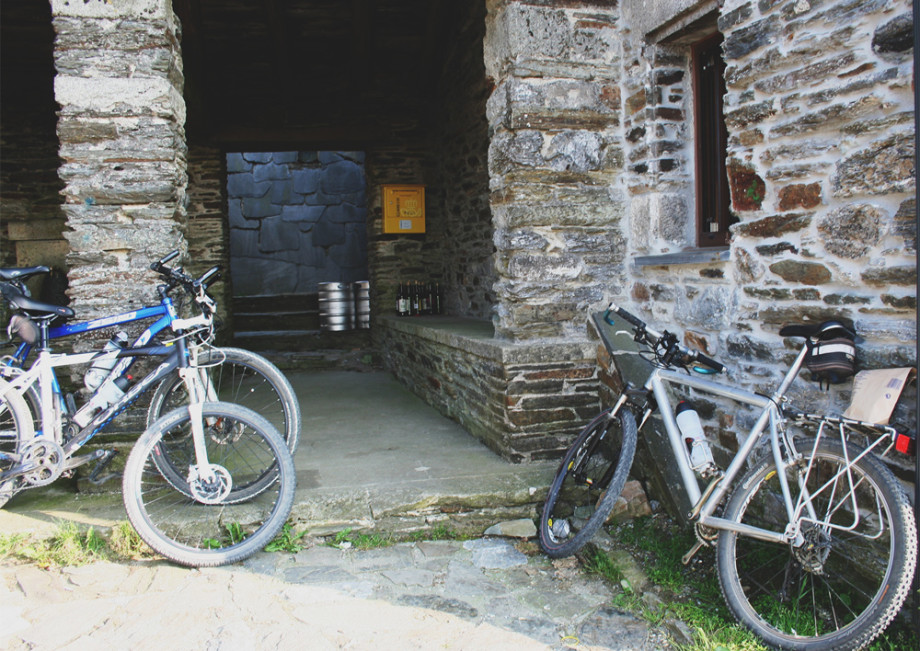 Gear for cycling the Way of Saint James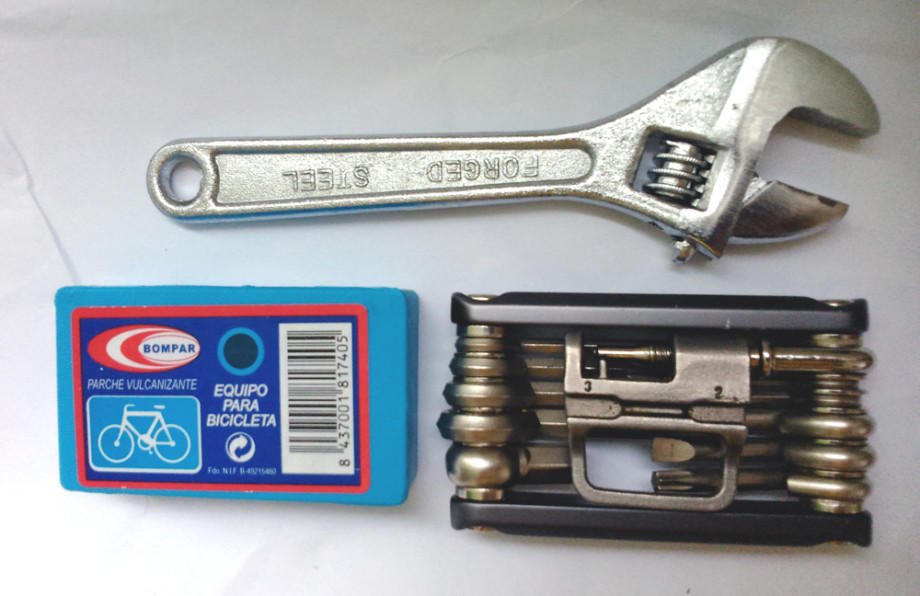 In addition to basic equipment for the Camino that you'll share with pilgrims on foot, to travel via bike you'll need special materials for both yourself and for your 'horse'.
Bicycle Pak: bicycle transport on the Camino de Santiago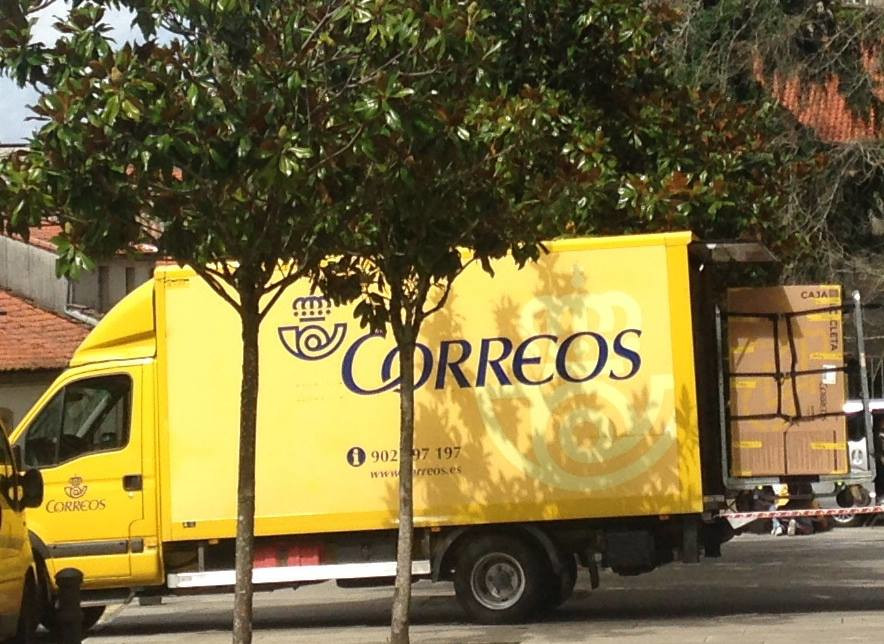 Unless the Camino is right outside your doorstep, you're going to have to take your bike to your starting point.
Travelling with your bike may become an ordeal. That's why we've devised the Bicycle Transportation service (a.k.a. 'Paq Bicicleta') , our transport service for bikes before and after the Camino de Santiago.
Bike transportation service: How it works?
Farewell, bicigrinos, and Buen Camino!
---
Your email address will not be published.
Mandatory fields are marked with *