Stamp your Credencial at Correos brunches along the Camino

You can go into any Correos branch along the Camino and have your Credencial stamped. Many of them offer special stamps with images of significant places on the Camino. Moreover, if you are a stamp collector, you can buy your Credencial Filatélica.
The Credencial del Peregrino or Pilgrim's Passport is your passport for the Camino and certifies on your arrival in Santiago that you have covered more than 100 kilometres on foot (200 kilometres by bicycle) so that you can then get your Compostela certificate.
As the Official Credencial states "you must have a stamp for each locality. You need at least two dated stamps per day to accredit that you were there". Any Correos branch along the Camino will stamp your Credencial. Besides, many of them have special stamps that we have designed with relevant monuments or events that take place in that area.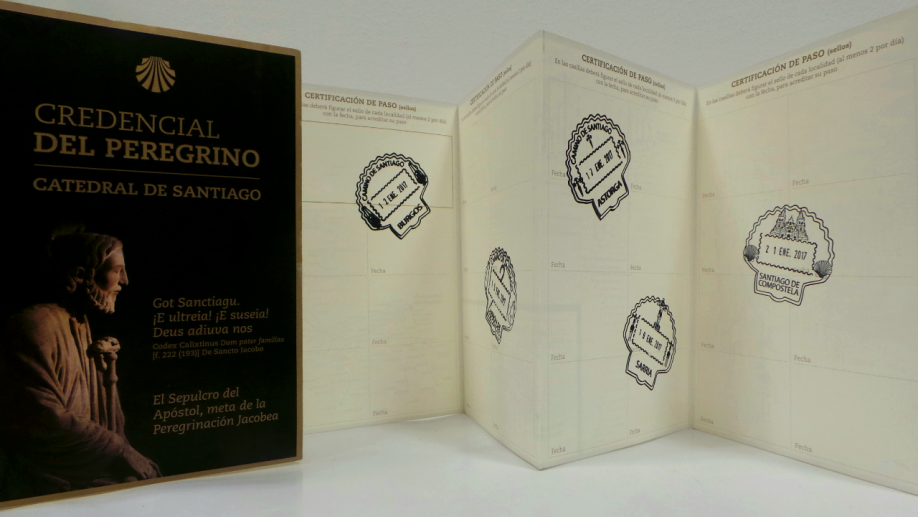 If you are a stamp collector or you simply want to take a special souvenir back home from the Camino, you can buy our Credencial Filatélica* in any of these Post Offices located along the French Way and in the offices of Chamartín Railway Station and Terminal 1 of Barajas Airport in Madrid.
*This document does not replace the Credencial issued by the Cathedral of Santiago or Saint James Confraternities to get the Compostela.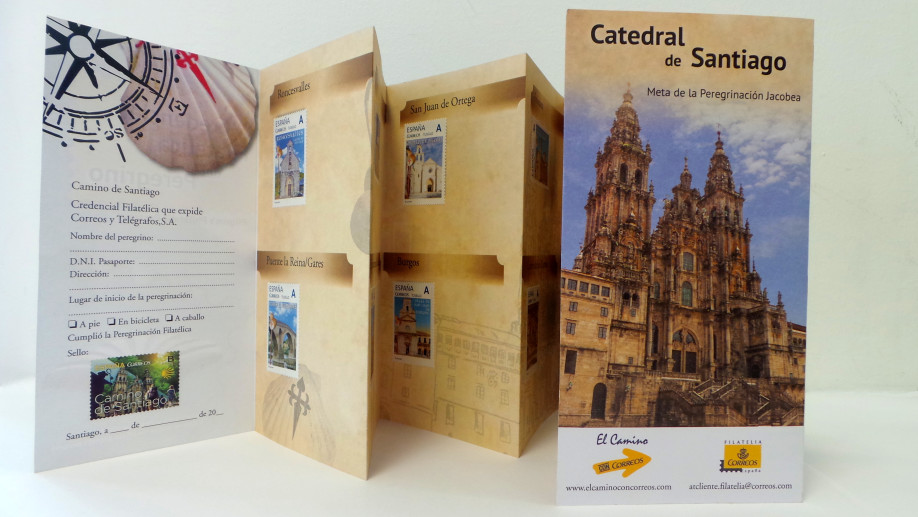 The Credencial Filatélica includes 15 Correos stamps, all of which have the pilgrim's shell along with images of 14 famous sections of the French Way, from Roncesvalles to Pamplona, León, Astorga, Ponferrada, O Cebreiro... to Santiago. This Credencial can be stamped in the same way as the official one, in hostels, St. James's Confraternities, parish churches... and in the Post Offices on the French Way. Besides, in the post offices of some selected towns, you can have your credencial stamped with a special motif to show the history and architecture of the place.
You can buy the first special stamp, and the Credencial at our Burguete branch (2.5 kms from Roncesvalles, open Monday to Friday from 8:30 to 9:30 the whole year round, and 8:30 to 9:30 and from 16:30 to 19:30 from April 1st to October 31st). Furthermore, you can add more stamps to the back of your Credencial.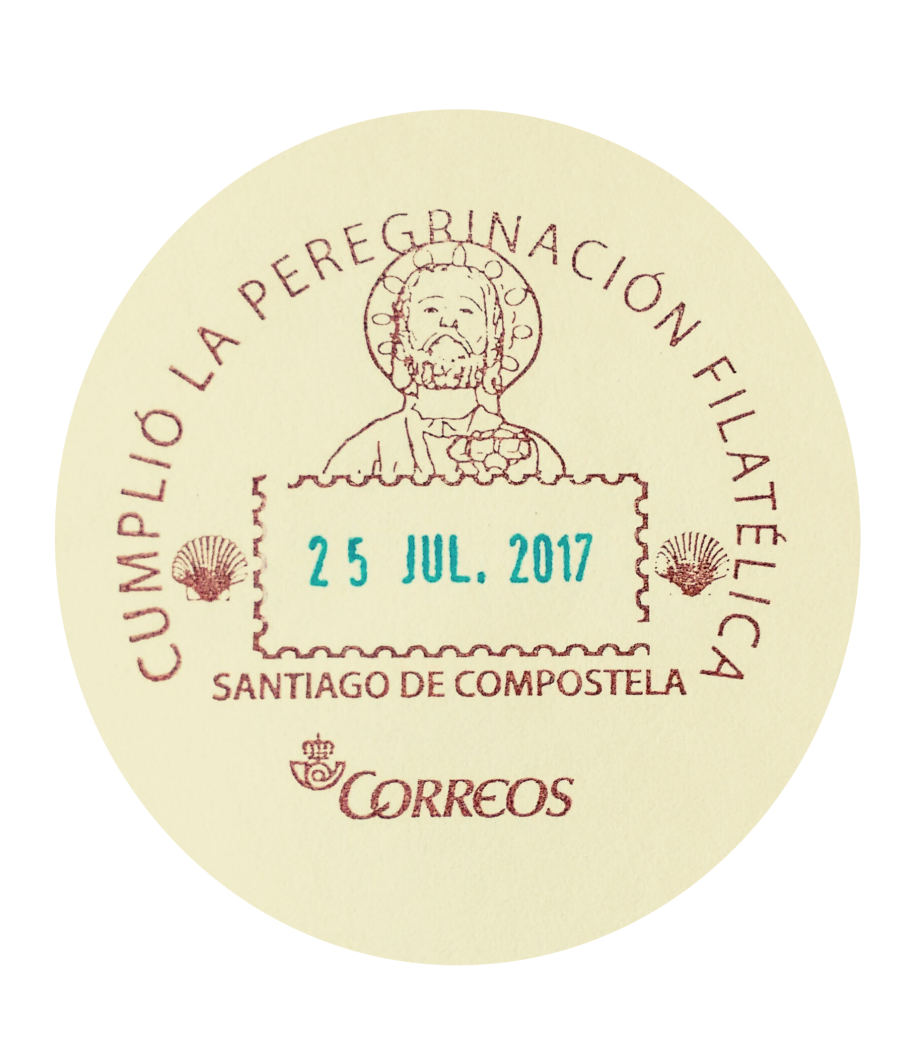 Once you reach Santiago, please come to our branch at Rúa do Franco 4, some 2 minutes away from the Cathedral, and you can get the final stamp in two colours of the Camino de Santiago that attests to your "stamp pilgrimage".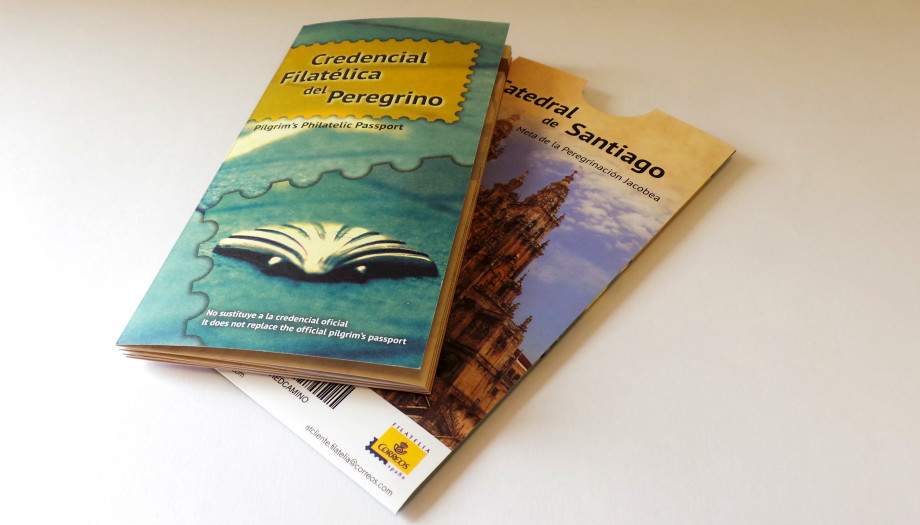 Credencial and box: 15 € (VAT included)
Here you can check out the main tourist stamps related to the Camino that you can find in our branches: